What is a Managed Services Provider?
A Managed Services Provider (MSP) is a company that monitors and supports your IT infrastructure to proactively and reactively address technology issues and to minimize costs.
Outsourcing IT is a rising trend among small- and medium-sized businesses, non-profit organizations, and even governments because of the way it decreases technology downtime and unexpected expenditures.
What do Enertron's Managed Services do?
If your 'IT guy' isn't as responsive as he used to be, or if you're tired of the break/fix cycle your business's technology has fallen into, Enertron is here to make your life easier. Our monthly fee, flat-rate service plan gives your company enterprise-level IT solutions tailored to assess industry- and organization-specific, technology-induced pain points.
Your IT burdens will be handled entirely by our team of certified technicians, freeing you to focus on your business. You'll experience the joys of high network uptimes, ceaseless protection from malicious cyberthreats, and an absence of unexpected breakdowns.
Managed Services from Enertron help you:
Get a competitive advantage - our Virtual Chief Technology Officer (VCTO) helps you select and install the right technology, so you can provide better service to clients
Eliminate costly repairs - our proactive monitoring and maintenance philosophy means your business does not have to spend a dime on technology breakdowns
Augment your IT department - we provide support that exceeds that of an in-house IT department, at a fraction of the cost
Enhance security - constant monitoring from us means cyberthreats never make it to your office or network
Gain rapid support - our experts are vigilant, repairing issues before they cause disruptions or downtime
Full compliance - we understand the regulations that businesses are bound by — such as HIPAA and PCI — and can provide systems and processes that shift the burden of compliance from you, to us
---
Enertron calls this the CompleteCare Experience
Our top-of-the line package equips you with proactive IT support, maintenance, and upgrades, pulling your business out of the break/fix rut and avoiding costly downtime. The CompleteCare Experience is perfect for businesses that want us to perform as their in-house IT department.
The CompleteCare Experience includes: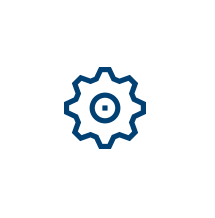 Infrastructure Maturity Audit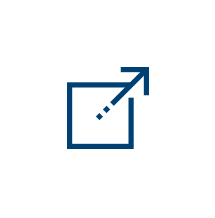 Software Management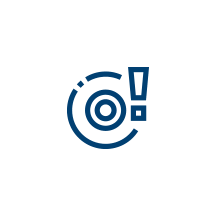 Remote Monitoring and Maintenance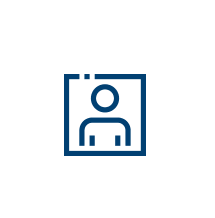 Virtual Chief Technology Officer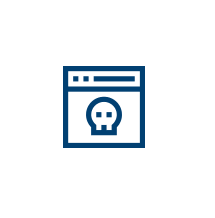 Anti-virus & Malware Protection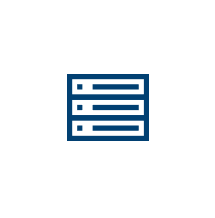 Backup & Disaster Recovery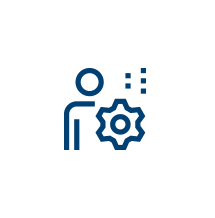 Help Desk Support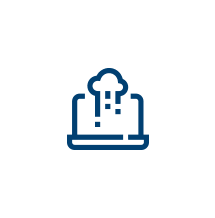 Cloud Storage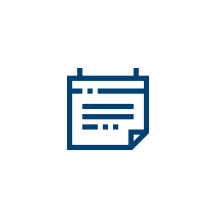 Office 365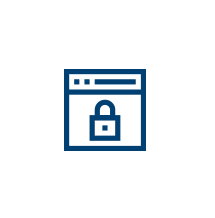 Spam Protection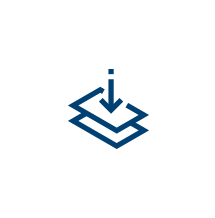 Server & Desktop Upgrade & Migration