What are IT Logistics Services?
Whether your technology footprint is just a dozen office desktops or an overstuffed server room, our IT Logistics services facilitate smooth transitions.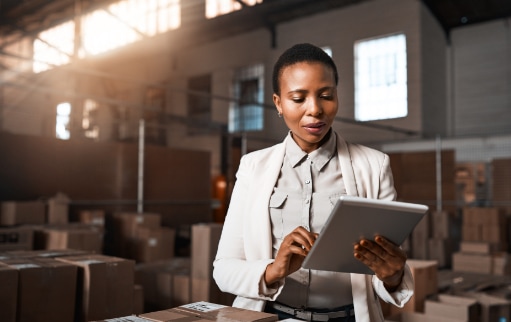 What do Enertron's IT Logistics Services do?
Whether you're moving, reorganizing, or remodeling Enertron provides IT logistics and network coordination services to take the hassle and uncertainty out of moving your workstations, printers, servers, and other office equipment. With us, you don't take expensive chances, and you stay on schedule and within budget. We are the quick, efficient, and safe solution your relocation needs.