What is a Co-Managed Service Provider?
A Co-Managed Services Provider gives companies with existing in-house IT staff extra help so internal technicians can focus on strategic projects. This hybrid approach will free up your current IT resources without sacrificing everyday needs.
What do Enertron's Co-Managed Services do?
We'll handle mundane, time-consuming work such as daily maintenance, software upgrades, troubleshooting computer, and network errors, etc. which means your internal IT team can focus on large scale projects such as optimizing company processes, developing business-specific solutions, and more.
Your in-house technicians are likely very good at what they do, but no one can specialize in every type of information technology. Enertron's Co-Managed services fill in the gaps by giving you access to a roster of talent that covers a broad range of expertise that most small businesses can only dream of.
With Co-Managed Services from Enertron you get:
Cost-savings - our co-managed services package is available for an economical, flat-rate fee and because your IT is handled proactively you also avoid expensive break/fix repair costs
No downtime - 24x7x365 monitoring, maintenance, and upgrades of your network means IT glitches are solved before they escalate into downtime
Help Desk Support - bank on quick responses from dedicated and experienced customer care representatives, who have seen it all
---
Enertron calls this the CustomCare Experience
This bundle is best suited to businesses with a modest IT budget, or organizations that are looking to supplement limited IT departments with co-managed services. Enertron's CustomCare Experience includes three core solutions guaranteed to round-out your existing IT infrastructure.
The CustomCare Experience includes: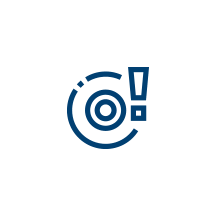 Remote Monitoring and Maintenance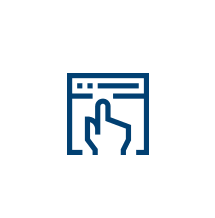 Enterprise-Level Helpdesk Ticketing System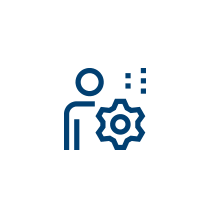 Help Desk Support